Jesus said, "Let the little children come to me..."
At the University Vineyard, our children come to Jesus through the word of God, His Spirit, and worship. We believe our children have the full power of the Holy Spirit and should participate in the Kingdom and their community because they are transformed by the presence of God.

During Sunday school, Vineyard kids learn what it means to be like Jesus and how to show the love of God in their daily lives. Our teachers are passionate about helping find and express a relationship with God. They do this through engaging lessons that use games, crafts and other activities to make church eye-opening and fun. It's also an opportunity for children to sing and pray to God together in a friendly, welcoming environment.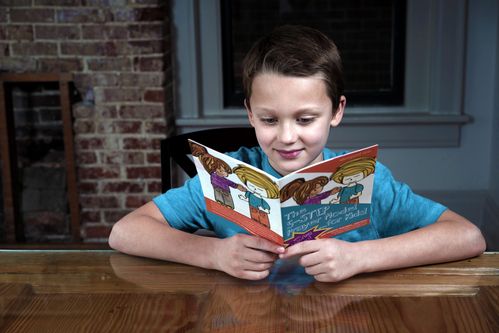 We offer children's classes for children ages 2 thru 5th grade as well as a nursery for children under 2. We value our children being in our services for worship. Therefore, children will be in service with their parents until after worship and then are dismissed to their classes.
We'd love to hear from you. Fill out the form below to get started.